BASEC has now achieved notified body listing in Europe (Ireland) for BASEC Conformity Limited, NB 2851 via INAB to sit alongside that of BASEC UK LIMITED NB 2661 via UKAS.
As a Brexit contingency back in early 2018 we applied for CPR status via INAB, which was granted in September 2019 and on 18th February 2020 Nando approved BASEC Conformity Limited under the directive, regulations (EU) No 305/2011 Construction products.
This means that regardless of the trading relationship established now, that the UK has left the European union.
After the transition period ends on 31st December 2020, we will still be able to manage yo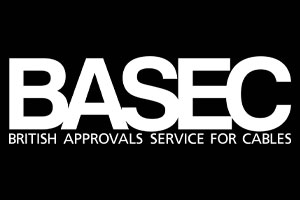 ur CPR certification via BASEC UK or BASEC Conformity, giving our customers reassurance as to the longevity of their certificates.
BASEC's understanding of the AVCP system 3 requirements are that any test and classification report issued prior to the end of the transition period will remain valid and recognised throughout the EU and will then be subject to any changes introduced by the new trade agreement.
We feel that this is an important milestone to ensure that BASEC can provide certainty for our customers that their certificates, test and classification reports will remain valid (unless a product construction or material changes) and will not be impacted by the UK leaving the EU.
For more information please visit https://www.basec.org.uk