The Building Controls Industry Association (BCIA) has announced three new additions to its Management Committee; Stacey Lucas, Matt Brown and Simon Patman.
The BCIA is run by its members for its members and appointment to the Management Committee is by election. Members are however encouraged to participate in the Marketing, Technical and Skills Working Groups which enable the BCIA to tackle particular issues and projects in a focused way.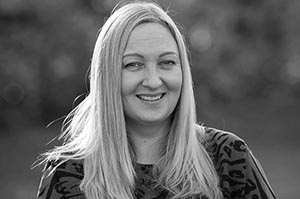 Stacey Lucas is Commercial and Marketing Director at Sontay, a role she has worked her way up to since joining the company as a Customer Service Advisor in 2001. Stacey's experience and insight learned in these years has given her a fantastic knowledge of Sontay's product range and how it fits within the industry with a high level of technical understanding.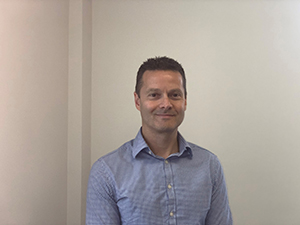 Matt Brown is currently Managing Director of E.ON Control Solutions and is a qualified Management Accountant with over 25 years' experience. As a relative newcomer to the industry, Matt brings a fresh perspective and diverse thinking and is very keen to work for the benefit of the building controls industry.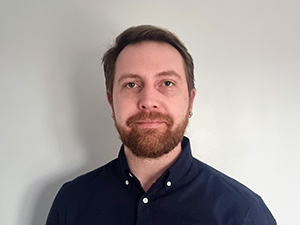 Simon Patman is Director of BMeStimate, a service provider of BMS design and estimating services, providing contractors and manufacturers with resource to manage the peaks and troughs of the construction industry. He has almost 20 years of direct industry experience in various roles including design, engineering, project management and sales. Simon is excited to be involved in the betterment of the building controls industry, particularly during this age of rapid technological advancement.
BCIA President Terry Sharp said: "I am delighted to welcome Stacey, Matt and Simon on to the BCIA Management Committee. Their diverse backgrounds and career paths will be extremely valuable as we look to increase our knowledge and influence in the building controls sector and continue working for the benefit of our members and the wider industry."