Lutron Electronics, the global leader in lighting and shading control solutions, has announced the addition of smart wood blinds to its window coverings family. The solution marries the style and function of bespoke wood blinds, with the convenience and control of smart home technology.
The smart wood blinds ensure homeowners automatically have the perfect light through their Natural Light Optimisation feature.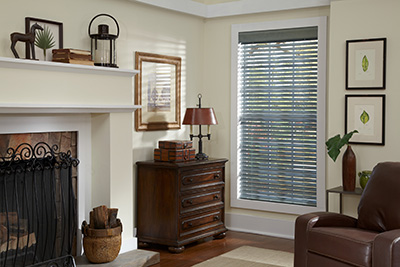 By harnessing your smart device's inbuilt compass and GPS technology, the Lutron app identifies the direction of any window and automatically tilts the blind to the optimal position. Homeowners can then customise each blind to taste, prioritising privacy or more light depending on the room's use.
Desire for comfort and autonomous features at home has never been higher. The comfort and lighting worldwide market, comprising of devices aimed at improving the atmosphere at home, is expected to more than double by 2025. The smart wood blinds offer an elegant and accessible entry point to smart home automation, effectively meaning blinds never need be touched and can be controlled through a single application.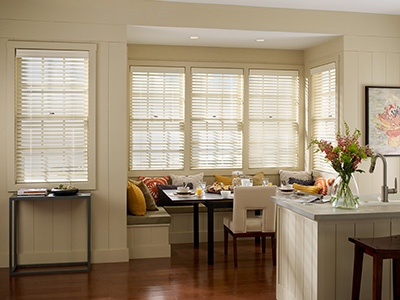 As well as complete control, the blinds require no wiring or expertise for installation. They are powered by standard, off-the-shelf alkaline D or AA batteries, taking less than 20 minutes per blind to install and takes no prior expertise or training to setup.
"We are always striving to provide customers with the perfect experience, whether that be through lighting or shading solutions. The smart wood blinds are yet another step in the direction of creating a completely autonomous, controllable, and self-optimising environment for homeowners. They simply provide the right amount of natural light throughout the day with effortless elegance," said Steve Detmer, Residential Products Manager at Lutron.
The blinds start at £600 and are available in the UK now through Lutron shading dealers.
For more information, please visit https://blinds.lutron.com/