Easy to install and easy to adjust – just as you'd expect from Timeguard Timeguard's new presence detectors with flat lens design are easy to adjust with clip on cover to hide the controls when you're done. Presence and absence detection options in a single device. Include picture of IR remote control Looking for DALI compatible presence detectors? Timeguard has it covered.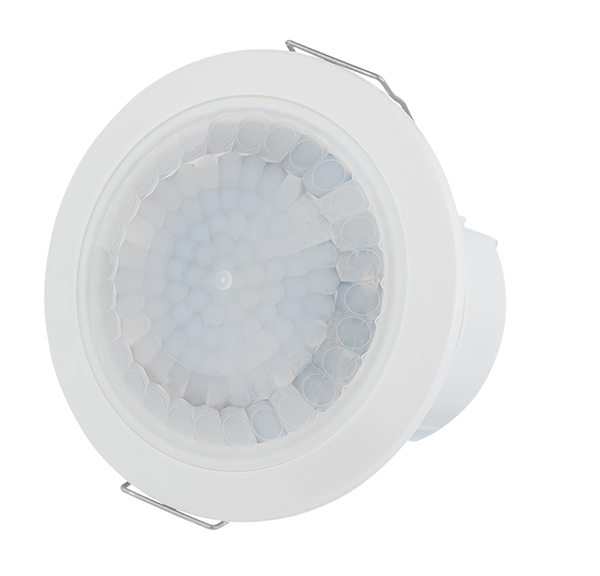 Linkable mini-PIRs are especially easy to install as masters and slaves, with simple RJ11 connectors Automatic PIR switching will be in demand more than ever with the way energy prices are going, with timely switching OFF as important as ON! The installers our tech team talk to every day are telling us that people are willing to invest more in energy saving they want to know about new features.
Profiting from PIRs should be low hanging fruit for everyone in the channel this year and if you stock a full range of options that enables installers to tailor installations and upsell, then everyone can enjoy healthier margins.
Is there really anything to tell between one PIR and another or are they just commodity products? The bottom line is that cheap 'white label' PIR detectors delivered by the container load are always going to be a false economy.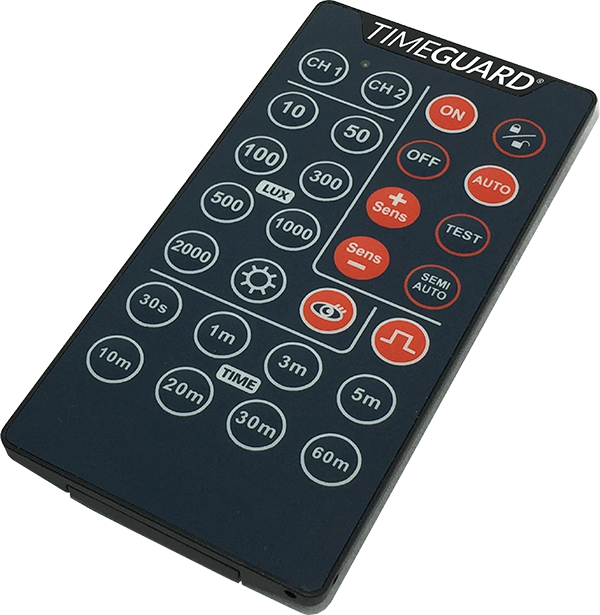 Probably the biggest measure of a PIR is price vs performance: is the specification good, do the devices really meet it, are the prices fair, and is the manufacturer's guarantee worth having? No surprise then that the best outcomes still come from the brands. Branded quality is an assurance that these devices, by definition, never the easiest to get at and replace, will perform to specification and last the course. The very nature of the market competition means that the brands are forever refining and improving their designs, Timeguard even has dedicated production facilities with full-time staff on site in their factories.
For Installers that choose Timeguard, they receive key benefits with every purchase, including: branded quality, easy installation, easy setup and high product performance and great technical back-up. These benefits provide installers with assured confidence that they can use these devices in so many applications, including a single PIR switch (single or dual channel) as the control hub for multiple lights up to a total of 600W or a 250W HVAC fan and, with the optional IR remote control available on the PDFM361/362/PDSM361 models, tailoring the installation to your customers' requirements couldn't be easier.
Looks matter too and flush or surface mounted, PIRs ought to be able to blend into the décor. New flat-lens designs certainly take aesthetics to the next level. Accurate controls determine detection fields and lux levels to avoid nuisance switching, as well as determining how long lights stay on when rooms are emptied. Clip-on covers, a thoughtful detail, camouflage the controls.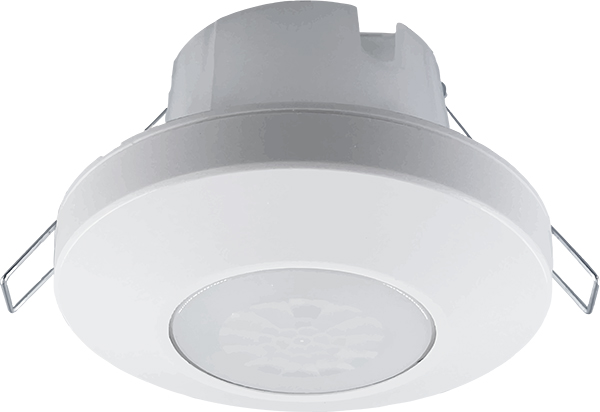 Presence and absence explained
Today's users expect the accuracy of presence detection and, increasingly, the extra option of absence detection. As you'd expect, Timeguard's range makes it easy.
Presence detection is fully automated: switching on and off are both done without user intervention. They will be mainly installed/used in areas that are likely to have regular and/or high people traffic, and most likelihood of lighting or HVAC otherwise being left on in empty spaces. Presence detection, once only affordable for prestige projects, provides that extra level of sensitivity that will sense someone who is hardly moving at all – the most common example probably being someone sitting at an office desk making only small hand movements. The accuracy of presence detection means that lighting and HVAC are switched off only when users are really gone, with users choosing how long after people vacate the area the light and/or heating go off.
As soon as this extra presence sensitivity technology became commercially affordable, Timeguard was quick off the mark to add it to our mainstream wholesaler channel offer.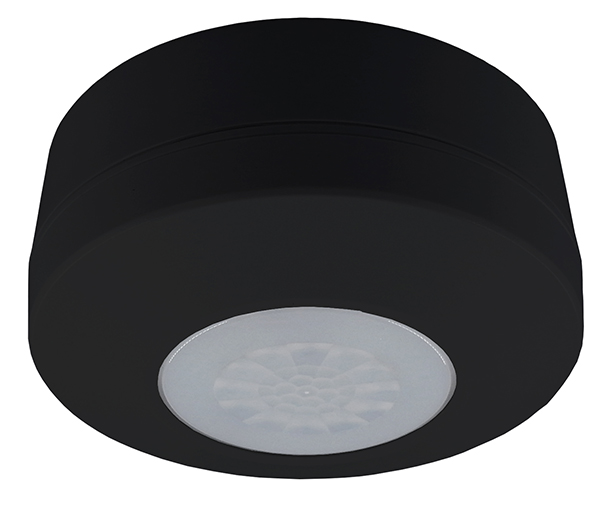 Absence detection is semi-automated: people still need to switch the light on manually at the wall switch and then, as with presence detection, the lights turn off automatically when the area is vacated. So, for instance, lights in classrooms, in meeting rooms or break out areas in open plan spaces won't switch on just because someone walked by or popped in just to pick something up from the desk.
Combining presence and absence detection in one device, as Timeguard has done, enables contractors to design a really flexible set up to match the changing ways people occupy and use their premises.
Your PIR checklist:
• Easy set up and reconfiguration should rank high on your list. Time is money for installers.
• Ratings everyone can really trust, especially if the manufacturers are claiming to be able to switch bigger loads.
• Good looks are important. Office rents and interior fit outs aren't cheap. People won't appreciate ugly accessories!
• Functionality: be sure to cater for both presence and absence detection.
• Will there be a clear 'view' of the detection area?
Do stock HF microwave detectors that 'see' through partitions. See the full range at www.timeguard.com.