Ring, the leading inspection lighting brand for mechanics and technicians, is now making its lamps available to electricians and other tradespeople. Tradespeople who work on site, off grid and need light to work, can now have access to award winning inspection lamps from Ring, via national engineering wholesale groups.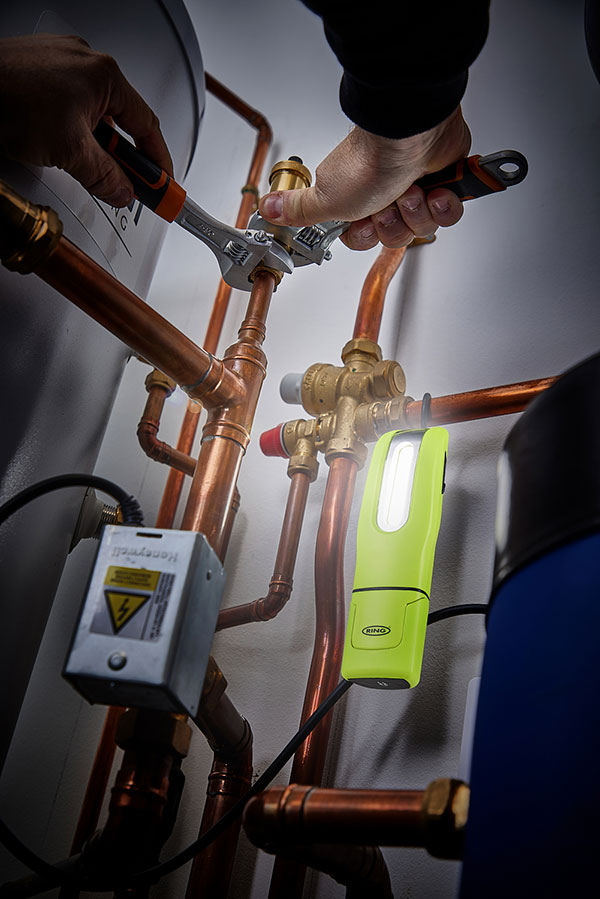 In addition to the existing classic black, Ring's MAGflex Mini LED Inspection Lamp, RIL6100, will now also be available in blue and yellow, so tradespeople can easily and quickly find it.
Not being able to quickly lay their hands on a work lamp because it isn't distinctive enough in a working environment is a common frustration for electricians, engineers and other trades when needing a light source. To combat this issue and make them easily spotted, Ring has ingeniously introduced two new colours for it's Mini LED Inspection Lamps, blue and yellow, so they stand out.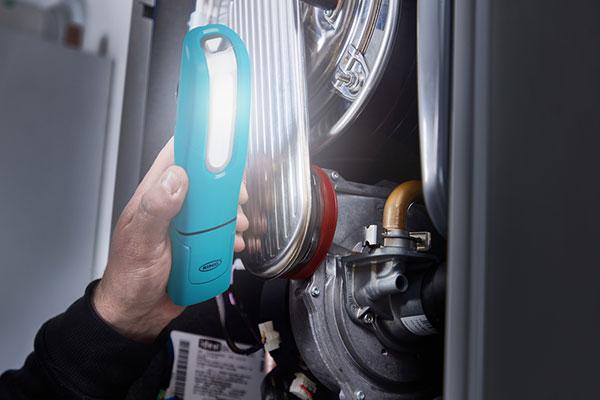 The RIL6100, which is a popular lamp due to it's small size and magnetic base, is designed with the professional in mind. It projects 250 lumens, is robust to withstand tough working conditions and has multi angle positioning, so that users can rotate the lamp to point it at the exact spot needed.
Helpfully, the lamp has a fantastic battery life, with up to six hours operating time from just a single charge, but also features a charge level indicator so the electrician can see when it needs to be recharged.
Available for Troy and NMBS Electrical and engineering wholesalers.