Since the early 1980s, Venture Lighting has been a pioneer of light source technology, transforming the HID lighting market with the introduction of the revolutionary UNI-FORM arc tube in Metal Halide lamps.

During 2014, Venture recognised the need to adapt due to changing customer requirements through an evolution in technology with the commercialisation of LED. Our ability to move quickly and adapt, taking advantage of the rapid developments in technology, led to the launch of our first range of luminaires for Industrial and Commercial lighting applications, delivering a class leading range of LED Lighting Solutions to our customers.

Today, we are a market leading global manufacturer of Industrial and Commercial Lighting Solutions, combining value, quality, innovation and exceptional service. We strive to continuously push the boundaries of what can be achieved through lighting technology. Our entrepreneurial flare, passion and expertise, gave us the strength and resilience to prosper in a changing marketplace and make us the business we are today.
Purpose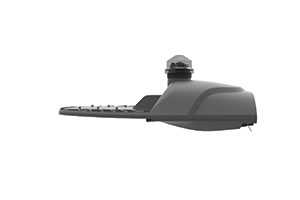 To provide sustainable, energy efficient and innovative lighting solutions, that have a positive impact on our interaction with lit spaces and the environments for which they are designed to be used.

Mission
To be our customer's preferred and trusted lighting partner, creating value through partnerships with a commitment to deliver quality, value and innovation with our products and services. We believe in building relationships for the long term with a priority to ensure that we have a deep understanding of our customers' needs in order to create maximum value.

Vision
In today's world light has endless possibilities for new value creation; way beyond the boundaries of illumination. It is our vision to connect people and buildings through smart lighting technology to enhance wellbeing, productivity, safety and convenience, through the way that we i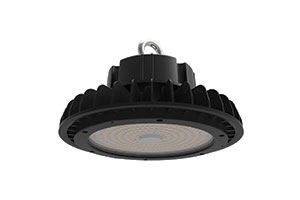 nteract with our environments.

Our Customers and Us
At Venture Lighting, we believe that our products and solutions, should be complemented by the very best service and support. Our dedicated team of professionals put our customers at the heart of everything we do. Our business is built on lasting relationships. As a Venture Lighting customer, you're assured the very best technology combined with the highest level of service, from a global leader in the lighting industry. When our customers succeed, we succeed.