By Mark Yeeles, Vice President Industrial Automation UK & Ireland, Schneider Electric
Diversity is now undeniably critical for corporate success, especially in this era of digital transformation. Every industrial organisation must be committed to building an inclusive community; a hub where people of various ethnicities, genders, educational levels, and ages can share ideas and foster innovation an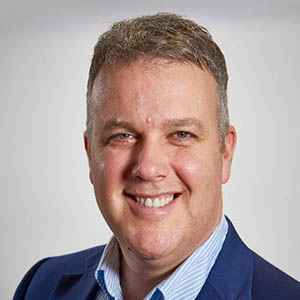 d fresh thinking.
Across process industries, teams are frequently staffed exclusively with like-minded, culturally similar individuals who mean well and are incredibly knowledgeable of present processes, but who lack the vision to drive meaningful change across process industries. Out-of-the-box thinking is tough to achieve in such a setting.
Industrial businesses will need to rethink how they incorporate their people into the digital transformation process, as well as how they establish new partner ecosystems, if diversity-driven modernisation efforts are to succeed.. Less successful vendors work alone at one end of the spectrum, providing technology, integrations, and services straight to the end customer. On the other hand, providers who are experiencing substantial company growth use a diverse partner network to propel innovation forward.
If the industrial marketplace is to reach its full potential, break free from its existing restrictions, and adopt automation successfully, corporate stakeholders must design a total change to a more collaborative partner ecosystem model. To ensure that innovation thrives, we must learn from the limits of prior decades and make variety of partners a fundamental pillar within this new ecosystem.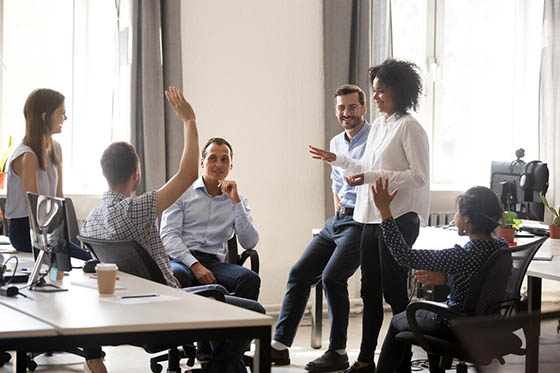 Some prerequisites are necessary for this collaborative approach to take hold in industry. First and foremost, technology providers must provide open and interoperable goods, software, and solutions. Second, a network of trusted partners must be established that is capable of effectively and collaboratively adopting contemporary digital technologies on a local level.
Diversity to drive innovation
The marketplace needs technology vendors to invest heavily in R&D and to create complete portfolios of industrial products, services, software, and solutions that embrace the notion of universal automation (the world of hardware decoupled from software and "plug and produce" automation software components).
While the vendors have to create the technology innovations that help to drive the industry, delivering the solutions to the market will involve the collaboration of several organizations that make up the "ecosystem of partners." Below is a partial list:
· Distributors who offer product availability, proximity, and support. More customers, from machine manufacturers to end-users will expect distributors to add value in the form of knowledge and technical support.
· System and machine integrators who put forward their knowledge of the end user and machine manufacturers needs and processes. This includes knowledge of specific applications, as well as a unique understanding of a given customer and the existing technology install base.
· Panel builders who bring the efficiency, knowledge, quality, and compliance needed in the electrical world.
Traditionally, choosing the right partner has been a daunting and time-consuming exercise for end users. Today, however, technology providers approve and classify their distributors, integrators, and other partners according to product knowledge, service record, application knowledge, and industrial segment knowledge. For example, BPX, is staffed with a team of dedicated sales and technical experts who serve OEMs and end users in the Consumer Packaged Goods and Water / Wastewater segments.
An extended and diverse ecosystem of such partners allows both machine manufacturers and end users to be much more confident that they are accessing the right partner for the job. At the same time, they embrace greater project diversity and therefore, increase the chances of introducing new thinking and innovation into the digital transformation project.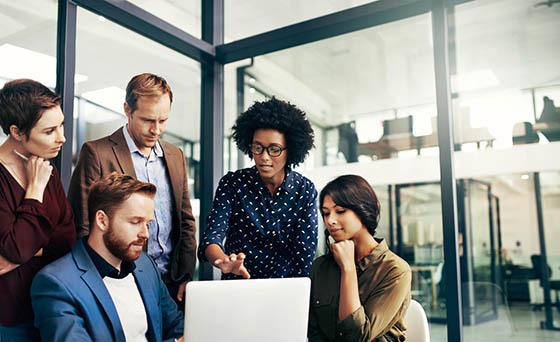 Diversity in action
Over the last year, due to marketplace evolution and the global pandemic, we have seen an increasing need for industrial automation remote operations. This business need provides a great illustration of how the right ecosystem of partners can help make remote monitoring and remote asset management a viable option for most industrial applications.
Distributors have stepped up with the technical knowledge needed to choose the right solution and to provide pre-packaged simple solutions for the "mass market." This has included solutions from remote operations of a single machine or a set of machines, to remote operations of a plant, to remote operations of several plants. System integrators have played their role by providing complete solutions, adapted to the unique needs of specific customers. Panel builders have contributed by designing solutions that offer built-in connectivity for easy remote management of electrical infrastructure.
The smart investment
The options for assisting clients in achieving their business transformation goals are vast when using a global and varied workforce and a diverse and highly skilled network of partners. Companies may gain access to fresh expertise from across the sector by extending and opening up their partner network, allowing them to accelerate innovation and digital transformation.