An independent study, done by the iNNiTi, to enhance the evidence base for hydrogen technology has paved the way for its feasibility as a future clean energy source in the Humber region.
Industry management consultancy experts, the iNNiTi effect, in conjunction with an MBA study group at the University of Hull, was commissioned by Humber LEP (Local Enterprise Partnership) to carry out the research.
Hydrogen as an energy source has much potential, with many applications currently being trialled in the UK and further afield. Hydrogen can be produced by a variety of methods, and has the potential to use renewable energy sources that would make significant strides in reducing carbon emissions. It also has a range of applications from industry, through to fuel for 'zero-emissions' vehicles and homes.
Alexandra Poole, director of the iNNiTi effect, said: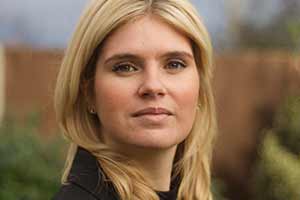 "we were delighted to assist the LEP in developing its portfolio of evidence for investment in the Humber energy sector. We were able to identify and evidence the key strengths and weaknesses in developing the production and application of hydrogen in the area."
"As the UK's largest trading estuary and enterprise zone, the Humber represents 16% of the country's seaborne trade and a major source of renewable energy offering the opportunity to explore green hydrogen. It also has significant natural and industrial resources that lend themselves to the capture and storage of hydrogen. In addition, there's significant investment in the area's industry, transport links and housing, providing ample opportunity for application."
For more information about the iNNiTi please click here