As an integral part of the fire safety community, FIREX is the perfect place to connect face-to-face with the entire fire safety supply chain and network with companies across passive fire protection and prevention, fire detection and emergency lighting.
"Every visitor will come away with knowledge and inspiration to help make your buildings comply and approach your projects more efficiently."- Event Director, Gerry Dunphy
Over 3 days, you can come down to ExCeL London to meet over one hundred of leading fire safety suppliers, from the like of C-Tec, Kentec, Advanced, Rockwool, HAES Technologies, STI Europe, Vimpex, Detector Testers, Warrington Testing & Certification, Aico, PlanRadar, Baldwin Boxall, Quelfire, Uptick, and many more.
Why attend FIREX?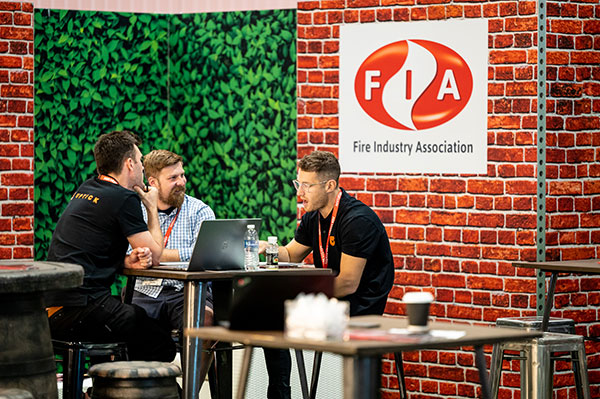 Meet and network with industry associations such as the FIA and ASFP and expand your network.
Stay on top of government legislation, industry standards and best practice in our Expertise & Guidance Theatre sessions led by leading industry professionals.

Explore some of the newest fire safety technologies available and examine recognised third-party approved fire safety products and services.
FIREX has taken the decision to fully commit to only supporting and promoting third-party approvals, independent accreditation and competency for construction products and services.
This means all exhibiting companies with relevant fire protection or prevention systems and materials will need to hold recognised third-party approval on their products to participate.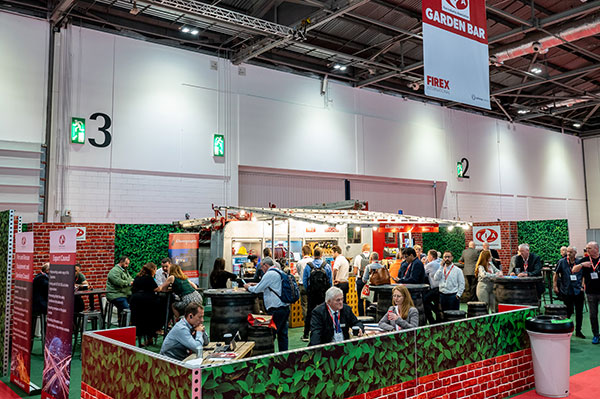 NEW TO 2023 – IFSEC & FIREX will be introducing the brand-new Distributor Network in recognition of the pivotal role distributors play in the professional fire and security sectors. 
Visiting customers can meet leading distributors such as ADI Global, DVS, CIE-Group, COP, Dynamic CCTV and Oprema to discuss product solutions from market leading suppliers.
"I am incredibly proud to represent the only event in the UK which makes accreditation a condition of exhibiting. Neither you nor your customers take chances – so why should we?
FIREX remains the biggest and best annual opportunity to stay up to date on the latest trends, developments, and opportunities ." Event Director, Gerry Dunphy
Together with IFSEC, the shows will continue to provide a platform where security and fire safety professionals can come together to discover new technologies and solutions as well as meet up with friends and colleagues from across the sector.
IFSEC will be hitting a significant milestone in 2023 as it celebrates 50 years of providing the industry with an unmissable diary date to meet its customers and showcase the very best in video surveillance, access control, intruder detection, perimeter protection and training.
A key theme for this year show will be sustainability as the show will aim to be carbon neutral by 2024 in line with Informa's strategy of being the most sustainable event organiser in the world.
This year FIREX has also partnered with a leading mental health and wellbeing charity, Gerry said:
"We are delighted to partner with Mates in Mind this year – since they launched in 2017, Mates in Mind have been committed to improving mental health across the construction industry.
Their target is to reach 75% of the industry by 2025 and we are thrilled to be working with them to help spread their message within what has been a traditionally very difficult audience to break into."
4 shows, 1 ticket: Enhance your fire safety strategies with solutions from health and safety, facilities management, security & smart buildings. FIREX also grants you free access to the co-located IFSEC, Facilities Show and Safety & Health Expo.
Register & get your free ticket.